The Visa Waiver Program is a partnership that allows citizens of participating countries to travel visa-free to all 50 US states as well as Guam, Puerto Rico, and the American Virgin Islands.
The goal is to improve American foreign relations and to make it easier for a larger number of short-term tourists and business travelers to enter the US without a visa for up to 90 days. In return, participating VWP partner countries should also enable U.S. citizens to enter their country without a visa under comparable conditions.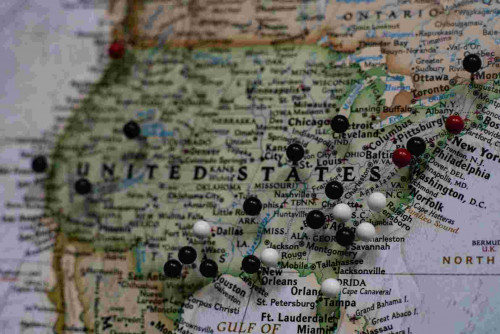 The VWP was created by the Immigration Reform and Control Act of 1986 and is administered by the U.S. Department of Homeland Security in cooperation with the U.S. State Department. Originally, the scheme was intended to run for only three years. In the meantime, however, it has existed for over 30 years. The Visa Waiver Permanent Program Act finally anchored the VWP as a permanent legal agreement in October 2000.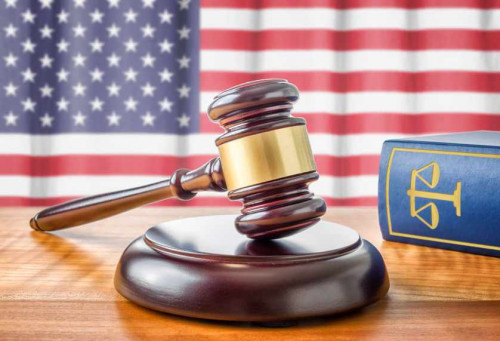 As a result, since its inception, the Visa Waiver Program has evolved into a comprehensive security partnership bound by strict and fairly detailed security standards. This is to ensure the protection of the American people. No other program thus enables the U.S. government to conduct such comprehensive and consistent assessments of foreign security standards.
Since 2009 you have needed a valid ESTA confirmation for visa-free entry to the US under the Visa Waiver Program.