Why would an ESTA application be denied?
There are many reasons why an ESTA application may be denied. In most cases, ESTA applications are denied because the applicant does not meet the requirements to travel visa-free to the USA under the Visa Waiver Program. Though the reasons are various, there are two main reasons:
1. ESTA denied because of mistakes in the data given
It is easy to make a typing mistake, especially if you are in a hurry. If your application has been denied, you should carefully check your application and see if there is a mistake in your name, passport data, date of birth, etc.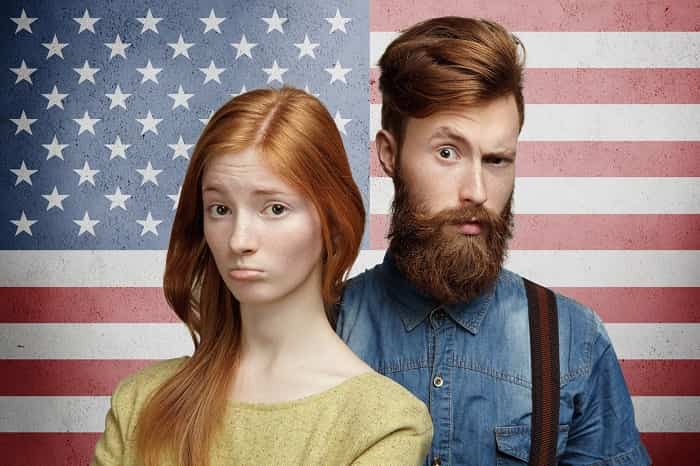 2. ESTA denied despite correct data
Have you double-checked your ESTA application and are certain that there are no mistakes? And despite this, your ESTA has still been denied? There are a few reasons for this:
You have the same name as someone who the US authorities are keeping an eye on
You are a dual citizen of Iran, Iraq, Sudan, Syria
You answered "yes" to one of the security questions
A previous visa or ESTA application was denied
In the past, you have stayed in the USA longer than your ESTA or visa allowed
You are a US Green Card holder
The US authorities will not tell you why your ESTA application was denied. Instead, you will receive a status update notifying you that your ESTA has not been authorized. That is why it is important to double-check your application for possible mistakes and if necessary, ask to have your ESTA application reset.