Correction of your ESTA application
In general, 99% of the ESTA applications submitted to ESTA-Online are successful! If, however, your US travel permit is denied due to a clerical error or transposed digits in your passport number, for example, we will correct the application for you at a reduced price of only €18! This already includes the $14 charged by the US authorities.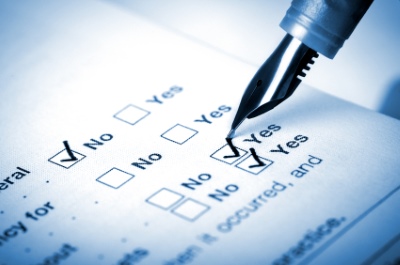 In order to avoid this, you should check your entered data for birth dates, names, passport details, etc., again very carefully for accuracy during the application process, as we would not notice any errors occurring here.