Every year, thousands of travelers are denied entry at the US border due to avoidable mistakes. To ensure this doesn't happen to you, we gathered the most important rules for entering the United States and give you helpful tips for crossing the border.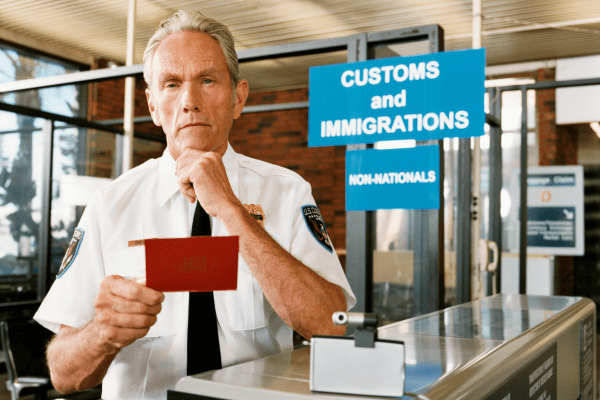 ESTA travelers enjoy a number of advantages over visa travelers. These include faster, easier, and significantly less expensive travel authorization, as well as the opportunity for expedited passport inspection and, therefore, faster entry into the United States.
However, these ESTA benefits come with conditions: you must be a citizen of one of the 40 Visa Waiver countries, you may not work or study in the United States, and your stay is limited to 90 days at a time.
Upon arrival, U.S. Customs and Border Protection (CBP) officials will want to determine whether you will adhere to these strict ESTA restrictions during your time in the United States and whether you may pose a threat to US homeland security.